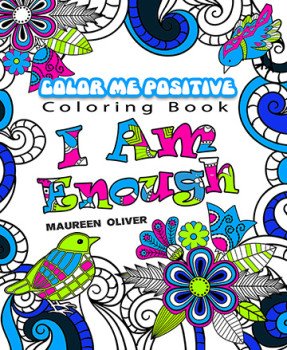 Publisher:

Createspace

Available in:

Paperback
Buy on Amazon
An uplifting adult coloring book that will help you to relax and create a positive mindset.
Grab some coloring tools and get ready to de-stress with these amazing drawings and positive quotes and affirmations. Give yourself a boost each time you sit down to color!
Check out some of the coloring pages in the video below.